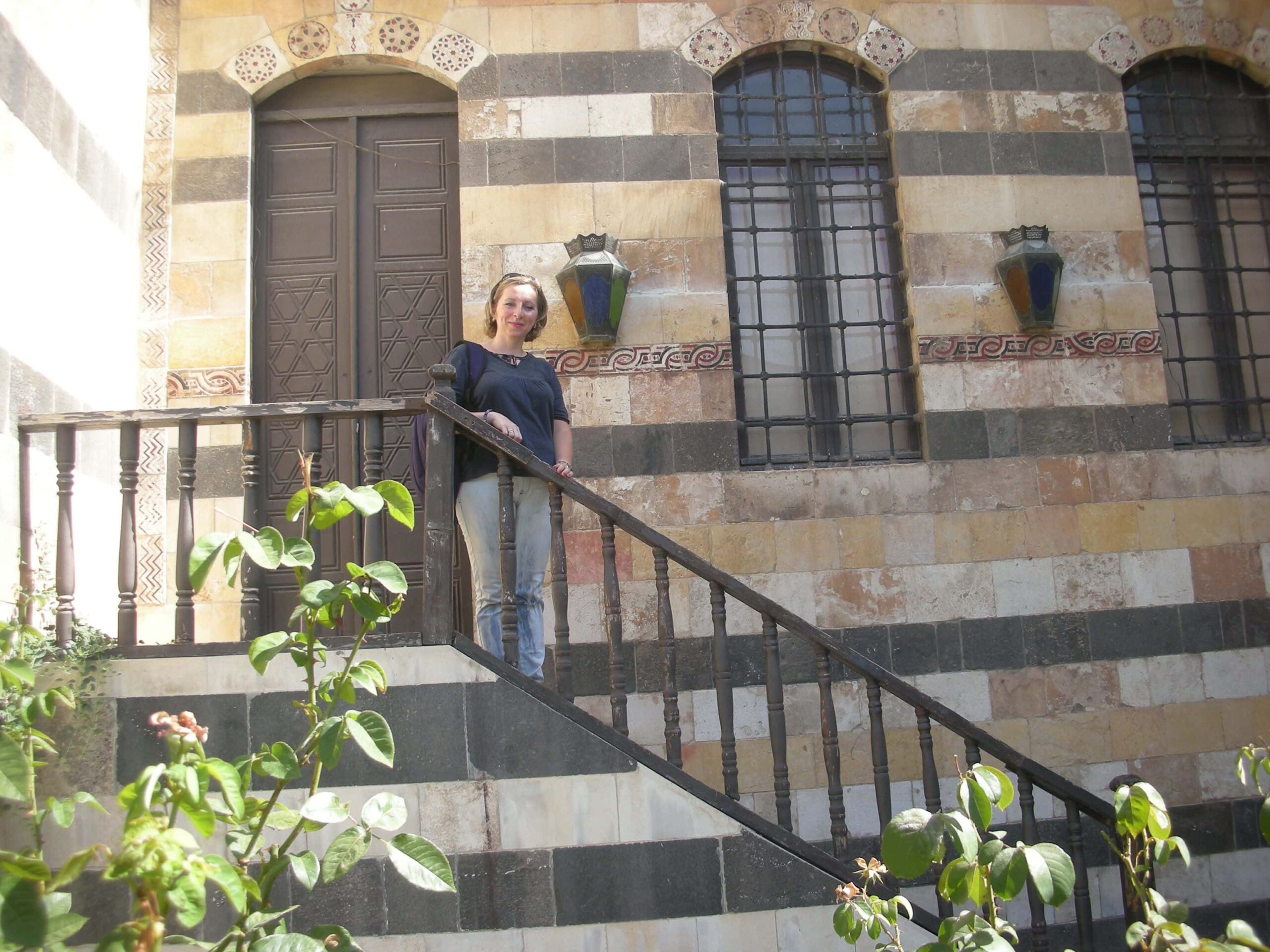 Welcome to the Transcultural Heritage Platform (THP), based at the Liverpool School of Architecture and directed by Ataa Alsalloum.
THP was established to provide a forum for scholars, educators, policymakers, practitioners, and all individuals concerned about the continuity of historic and heritage properties, both tangible and intangible.
While acknowledging the importance of the World Heritage status created by UNESCO since the promulgation of the 1972 Convention Concerning the Protection of the World Cultural and Natural Heritage, we believe that despite the concept of significant heritage embodying outstanding universal values as recognised by UNESCO, the indigenous authenticity and locality of heritage are vital for its significance. We also trust that heritage travels with its bearers, who recreate and deploy it in both local and transnational places.
Heritage contributes unique identity components to its associated communities, and it is of irreplaceable value. Resettlement and the search for new homelands have shaped a significant aspect of our 'universal heritage' as humans. Part of this heritage was recreated in the context of interactions between different cultures. This evolving 'transcultural heritage', as we term it, presents various complexities that might hinder its safeguarding and continuity for future generations. We believe that a common understanding and respect among different cultures living on the same land is one of the main pillars of social cohesion. However, the heritage may or may not be shared; it might also have evolved through different generations between different cultures after it was travelled and resettled; hence, it is not intercultural, but transcultural.
This concept can help disparate cultures living in the same region to understand and respect each other, even if they don't share the same heritage. It fosters a transcultural environment, as opposed to an intercultural or cross-cultural one. 'Transcultural' suggests a blending or merging of cultures, while 'intercultural' and 'cross-cultural' imply interaction or comparison between distinct cultures.
We are as interested in the relationships between distinct cultures as we are in preserving the originality and authenticity of the indigenous as well as travelling cultures. By this means, we encourage dialogue on this matter, which is certainly of high relevance to the world heritage panorama.
Thus, we work towards safeguarding all types of historic and heritage properties and assets around the world. This includes, but is not limited to, buildings, cities, archaeological remains, structures, natural heritage, movable heritage, and intangible heritage domains. Our work is based on four key pillars: research, practice, policy, and pedagogy (RPPP).
Another strand of our group's work is heritage interpretation and dissemination, whether formally or informally, for experts or laypeople, and for all age groups. We also focus on difficult heritage, heritage at risk, in conflict zones, and in post-disaster eras.
We have supportive partners all around the world. These include, inter alia, educational institutions, NGOs, government bodies, cultural institutions and organisations, practices, and businesses.
This website is a platform to outline the progress of different activities, share information on useful sources, and establish links where research, practice, education, and networks intertwine.
Ataa Alsalloum