This project contributes to the ongoing work led by ICOMOS-UK and Historic England to create inventories of Intangible Cultural Heritage practiced in the UK. It also explores methodologies to establish national safeguarding strategies and to develop an inclusive ICH policy based on full public engagements.
Defining the UK's sociocultural national identity – composed as it is, in part, from varied and not necessarily complementary forms of Intangible Cultural Heritage (ICH) – becomes a more complex task considering previous and current migration backgrounds into the British Isles. Particularly, when migrant groups live in isolation, which prevent them from fully engaging with and contributing to the wider community. The delay in the UK Government's ratification of the UNESCO's Convention for the Safeguarding of the Intangible Cultural Heritage (2003) only increases such complexity.
Such segregation and the resulting xenophobia remain critical issues for policy-making in Britain. ICH provides resilience, particularly for migrant communities as they tend to celebrate their traditions together. It also contributes to fostering well-being; besides promoting human rights and sustainable development. However, there is a lack of awareness around cultural behaviours of displaced people in the UK. Likewise, there is an absence of formal recognition and inventories of Britain's indigenous ICH.
This project aims to highlight the challenges involved in identifying and defining migrated, resettled, and indigenous Intangible Cultural Heritage in the UK, while simultaneously exploring potential strategies for not only recognising such heritage but also empowering its role in promoting social cohesion and mutual understanding towards a more inclusive
Two public participatory focus-group meetings were organised, each preceded by an ICH awareness-raising session. The groups included members of communities living in the Liverpool city region who practice and/or are aware of indigenous ICH in the UK, as well as people who have resettled in the UK and have been active in practicing ICH elements that travelled with them.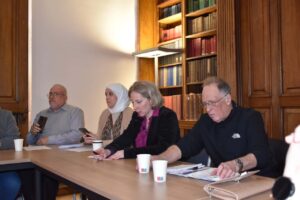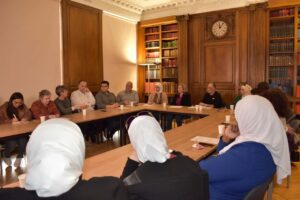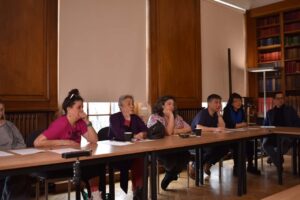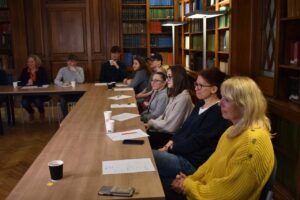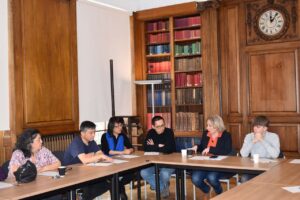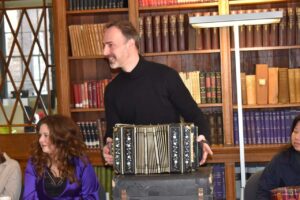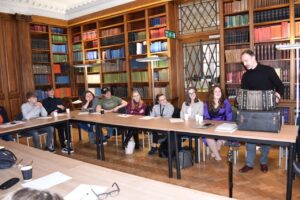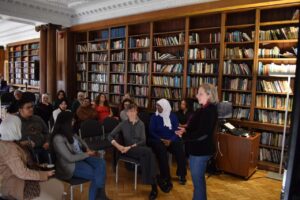 We interviewed individuals who are engaged in ICH practices in the UK, including professionals, artists, performers, and more.
Interview with Peter Morgan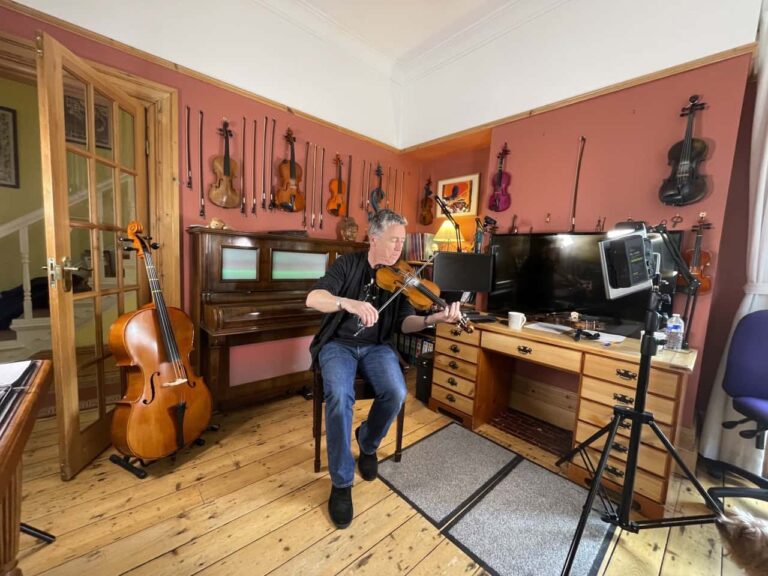 Interview with Mikey Kenney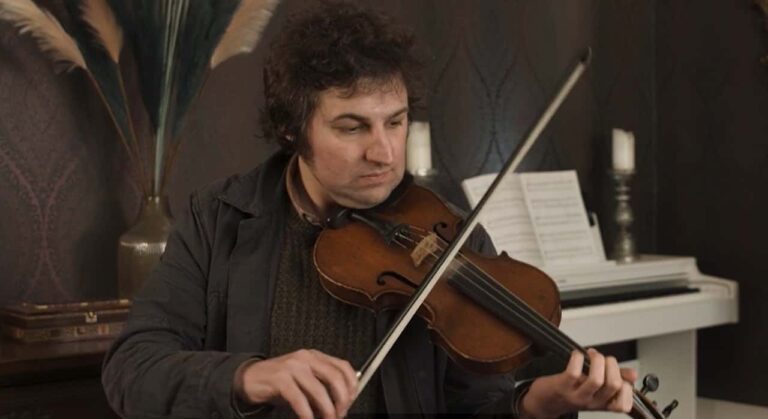 Interview with Nadia Chihneh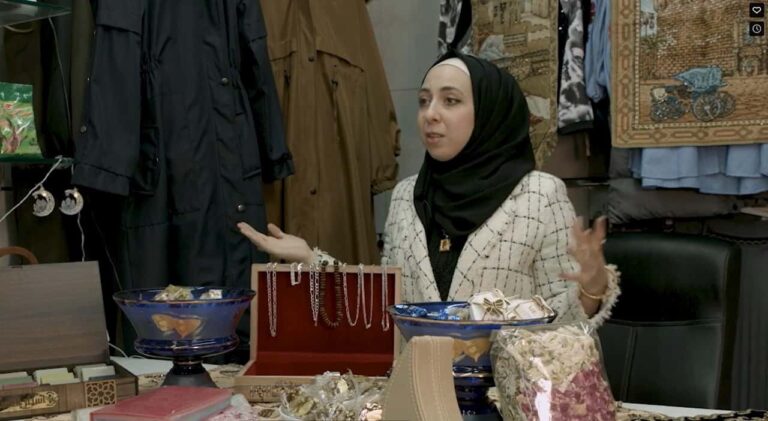 Interview with Maria Malone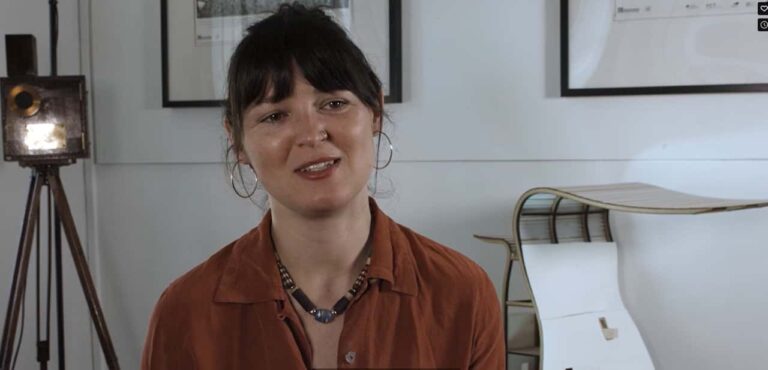 Interview with Dr Joshua Alcock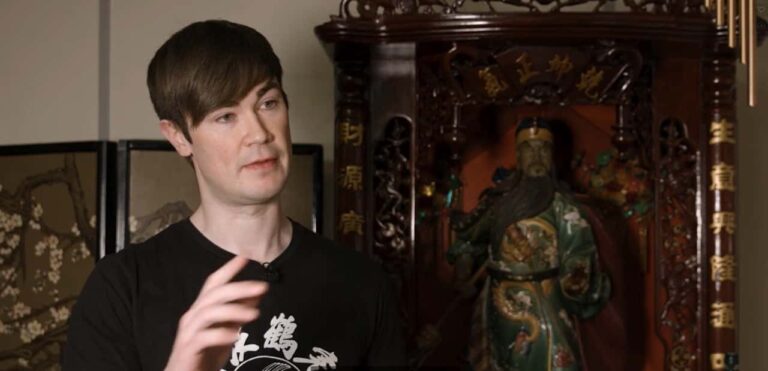 Interview with Kindah Ali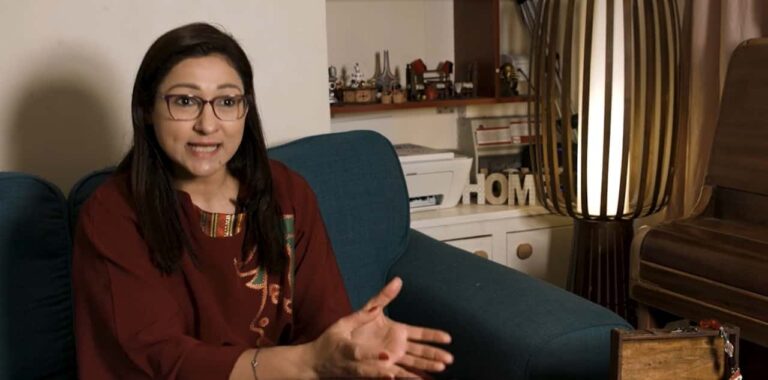 Interview with Philip Gregson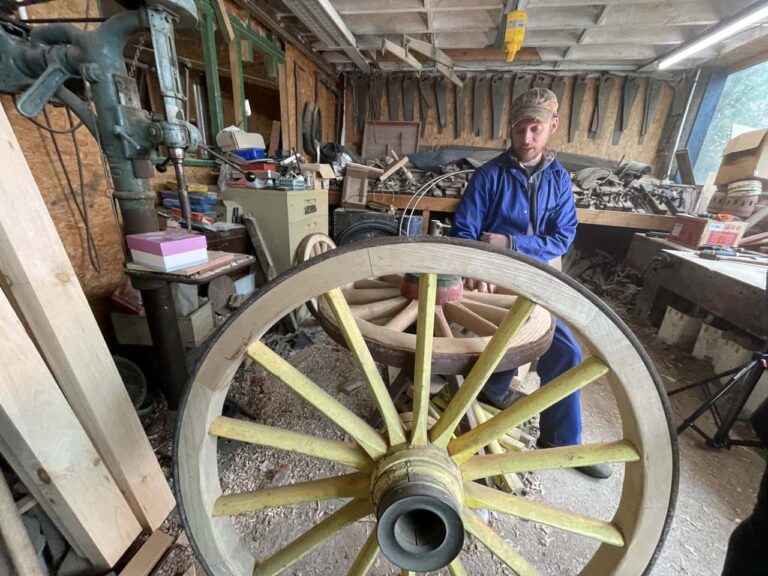 Interview with Mahmod Almostafa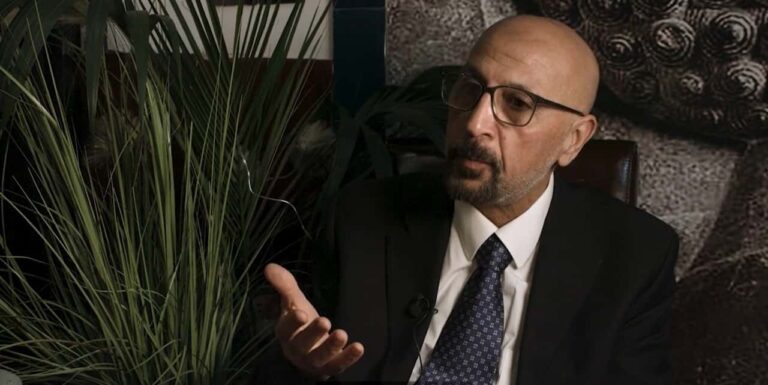 Interview with Clare Owens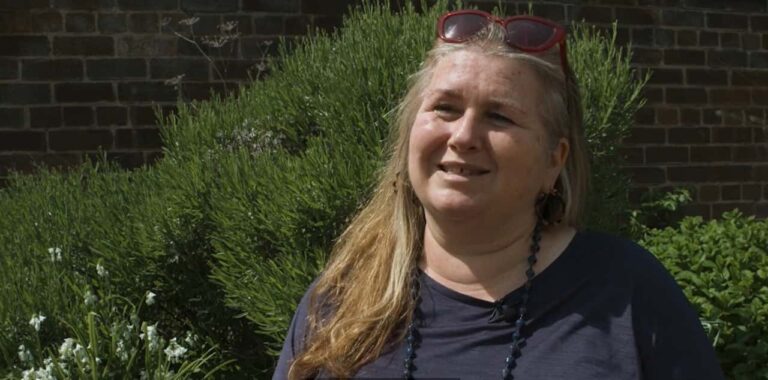 Interview with Dr Towfik Baltaji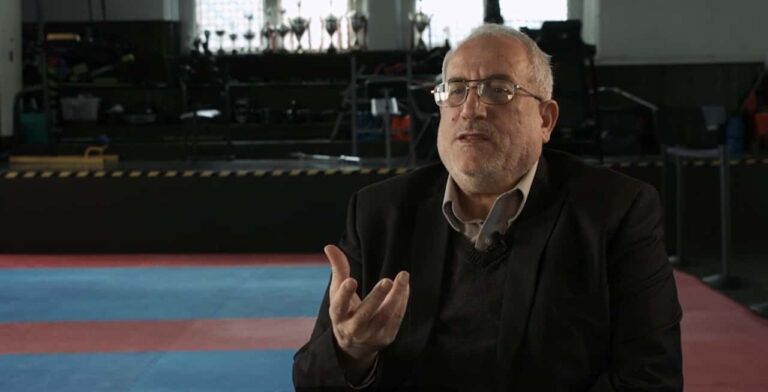 3.Capturing cultural settings
We captured various heritage practices in several cultural settings. These ranged from dances and music playing to martial arts, language education, and more.
Media, Publications, Talks, Exhibitions